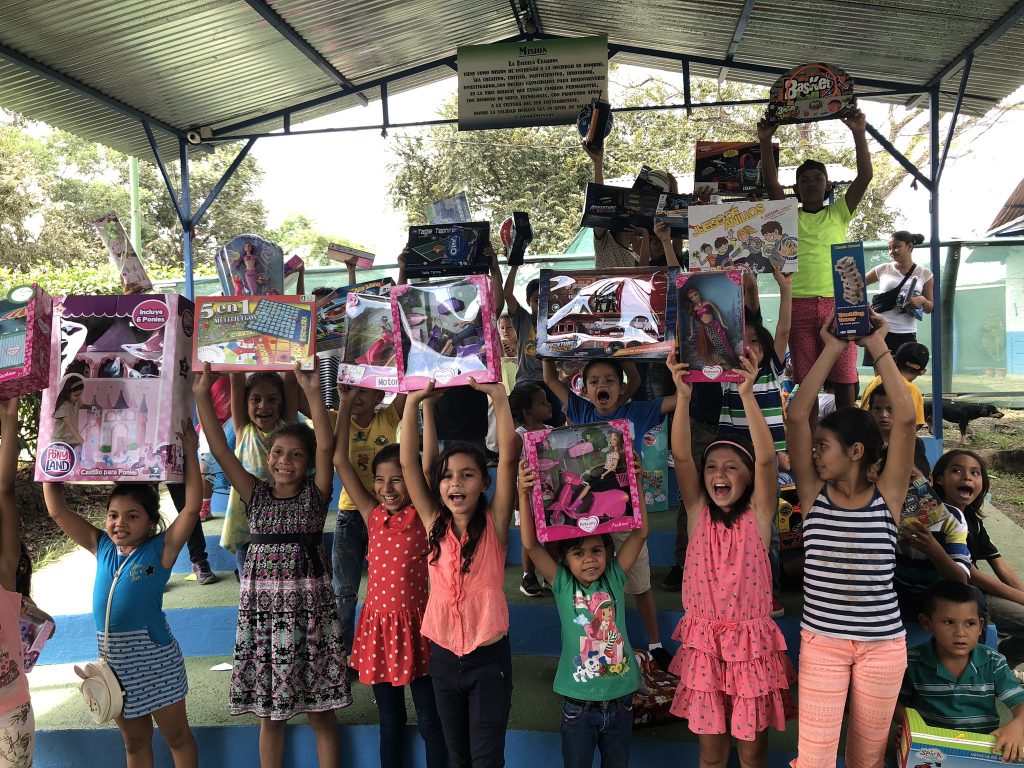 For Globalvia it is an honor to contribute so that children have a merry Christmas.
On this occasion, together with the Costas del Surf Association, we collaborated to hold the party at the Escuela de Cuarros, in the Central Pacific.
The children enjoyed games, sweets, a delicious lunch, fruits, cake and of course, each of the little ones had a Christmas present. These presents were possible thanks to the collaboration of the concessionaire's employees.