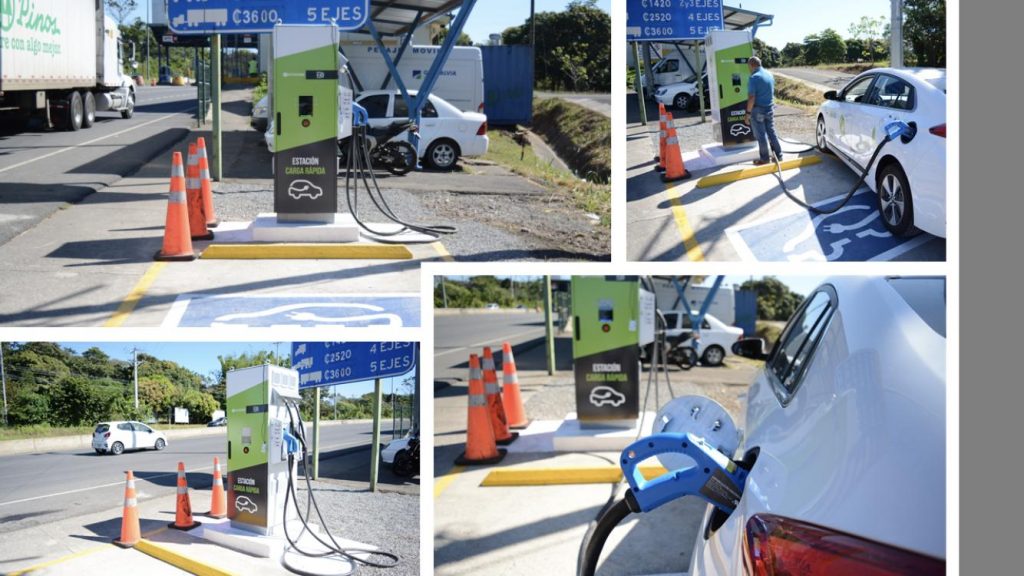 Thanks to the work of Globalvia Ruta 27 with the Instituto Costarricense de Electricidad, ICE, users of electric vehicles that circulate on Route 27 already have a fast charging station.
This point was installed at km 59 + 200, towards San José, next to the Pozón toll offices, a strategic point for users coming from Guanacaste, Puntarenas and Garabito.
With the fast charger, users will be able to fully charge their electric vehicles in a period of around 30 min, which may vary depending on the vehicle model.
The device, installed by the ICE, has connectors type CCS and CHAdeMO.
This public-private alliance goes hand in hand with Globalvia's objective of managing infrastructure following a sustainable and responsible strategy, because we are motivated to work for the protection of the environment and energy efficiency.
Christmas party for children of Cuarros Next post